Interview & a giveaway! →
I only have a couple of these sterling silver charms left, so enter if you want one! :) Also, in this interview, I talk about main characters from my upcoming books (WATERFELL, THE ALMOST GIRL, and ALPHA GODDESS) for the first time EVER!  
Off On a Tangent: Life Lessons For and From the... →
offonatangent: To be clear, this is a collection of largely bullshit aphorisms that have formed, stalagmite-like, in my head over the last few years. Please take with as many or as few grains of salt as you like. — The vast majority of people are nice. Even those whose first impressions make them appear to be…
3 tags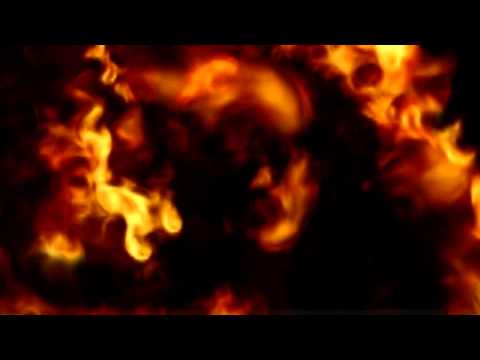 3 tags
2 tags
BOOKS OF WONDER: Launch Party for Mirage... →
booksofwonder: Books of Wonder is thrilled to host KRISTI COOK as we invite everyone to the launch of Mirage, the sequel to her debut teen novel Haven. Mirage picks up the story of seventeen-year-old Violet and Adian, the boy she loves, as they head back to Winterhaven — the mysterious school…
2 tags
3 tags
3 tags
4 tags
I'm a tumblr ... er!
Wow, I finally made it over to tumblr. Any suggestions welcome cause I feel like a total newb. Which I am admittedly. So suggest away!
tumblrbot asked: ROBOTS OR DINOSAURS?